My younger cousin and her bf. . .
gorramitgirl: won't stop talking about Justin Bieber. me: Them: me: Them: Well, Harry Potter sux and is boring! Me:(on the outside cause i'm the mature adult) Me:(on the inside cause i grew up with harry potter)
Red Head Incognito: HP Gif Survey →
pledgling: The 7th GIF in your folder is your reaction to receiving your Hogwarts letter: The 12th is your parents' reactions to finding out you're a wizard: (Nuuu.) The 2nd is your reaction to Platform 9 3/4: The 20th is you trying on the sorting hat: The 31st is your best friend at…
Reblog if you love Scooby Doo.
Life's Little Obsessions: Things I have learned... →
hopeyoubehappy: Do not program your actual home address into your GPS as "home" Do not own too much stuff Do not allow tech support to remotely access your computers Don't go in without backup. Unless you're Derek Morgan. Then, apparently, it's perfectly ok. Do not be a part of a family with an absent… so true!
4 tags
2 tags
"If there's one thing I can't stand, it's taking a bath in a haunted house."
– Shaggy, Scooby-Doo, Where Are You?- What the Hex Is Going On? (via bluemoongirls)
16 tags
4 tags
4 tags
18 tags
7 tags
trefreshh: Be Yourself. An original is always worth more than a copy.
2 tags
I miss you.
3 tags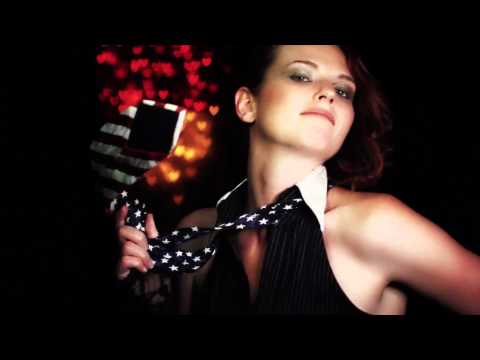 2 tags
1 tag
3 tags
1 tag
Everything will be alright.
cursivej: I don't want to change your mind, I don't want to waste your time, I just want to know you're alright.